Kind Veg Pantry offers plant based foods to people in our community. Our food outreach work is a labor of love and respect for people, animals and our environment.
Kind Veg Food Drives are always appreciated! We encourage businesses to help us by having healthful plant based foods food drives.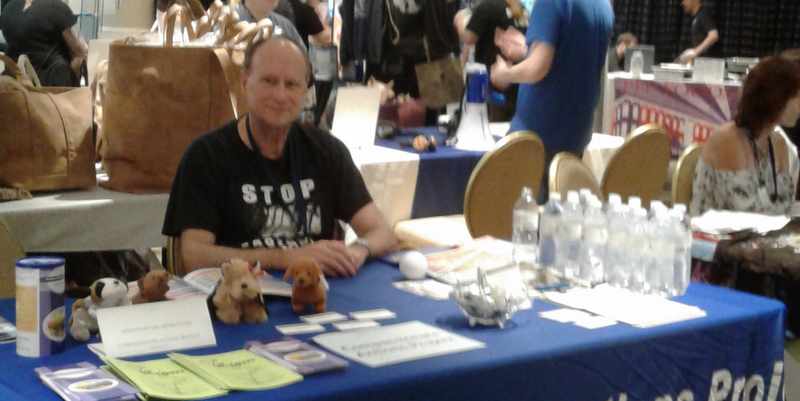 We are a volunteer vegan organization. We offer free cooking classes and literature that help educate the public on how best they can help themselves and others.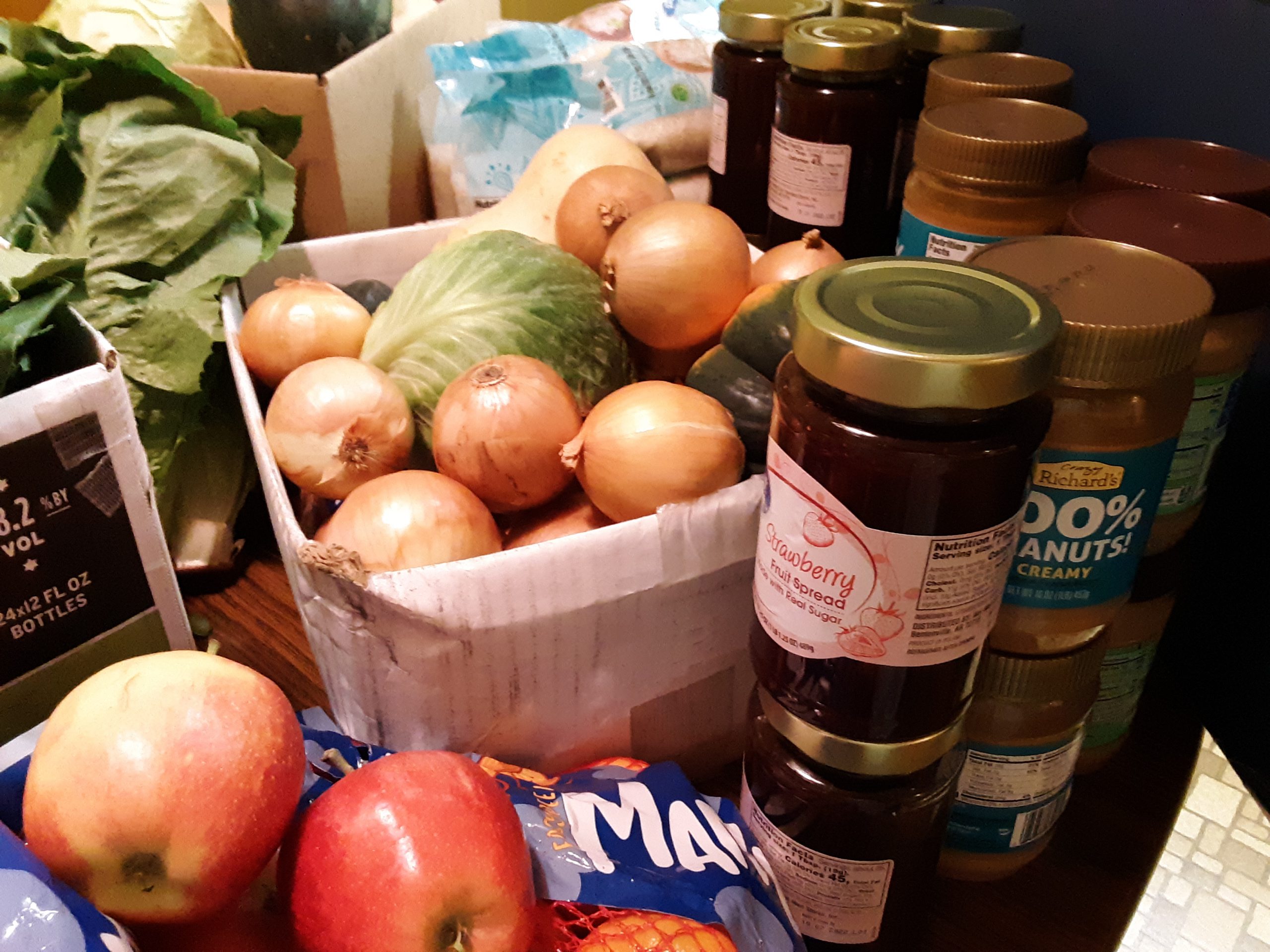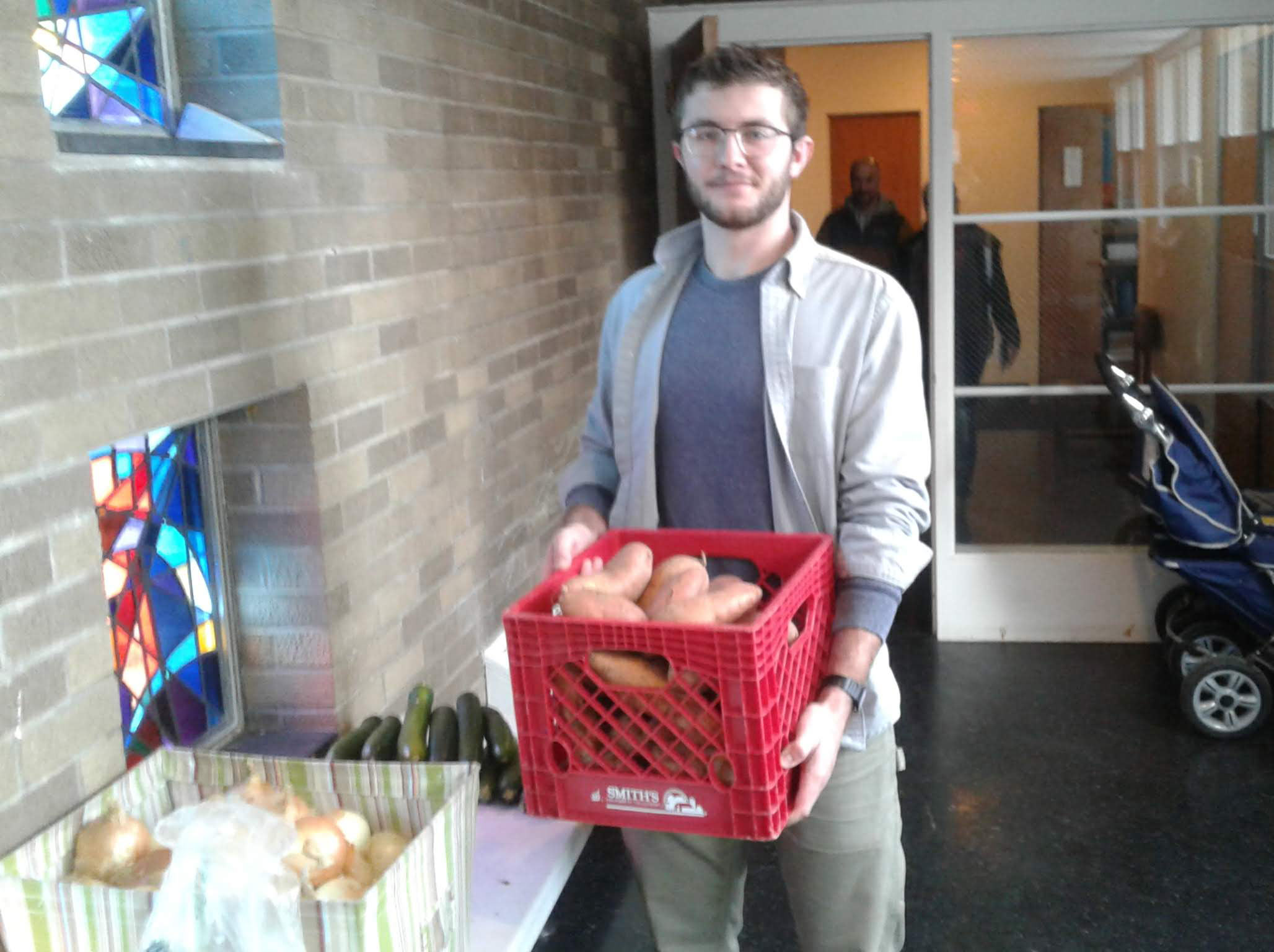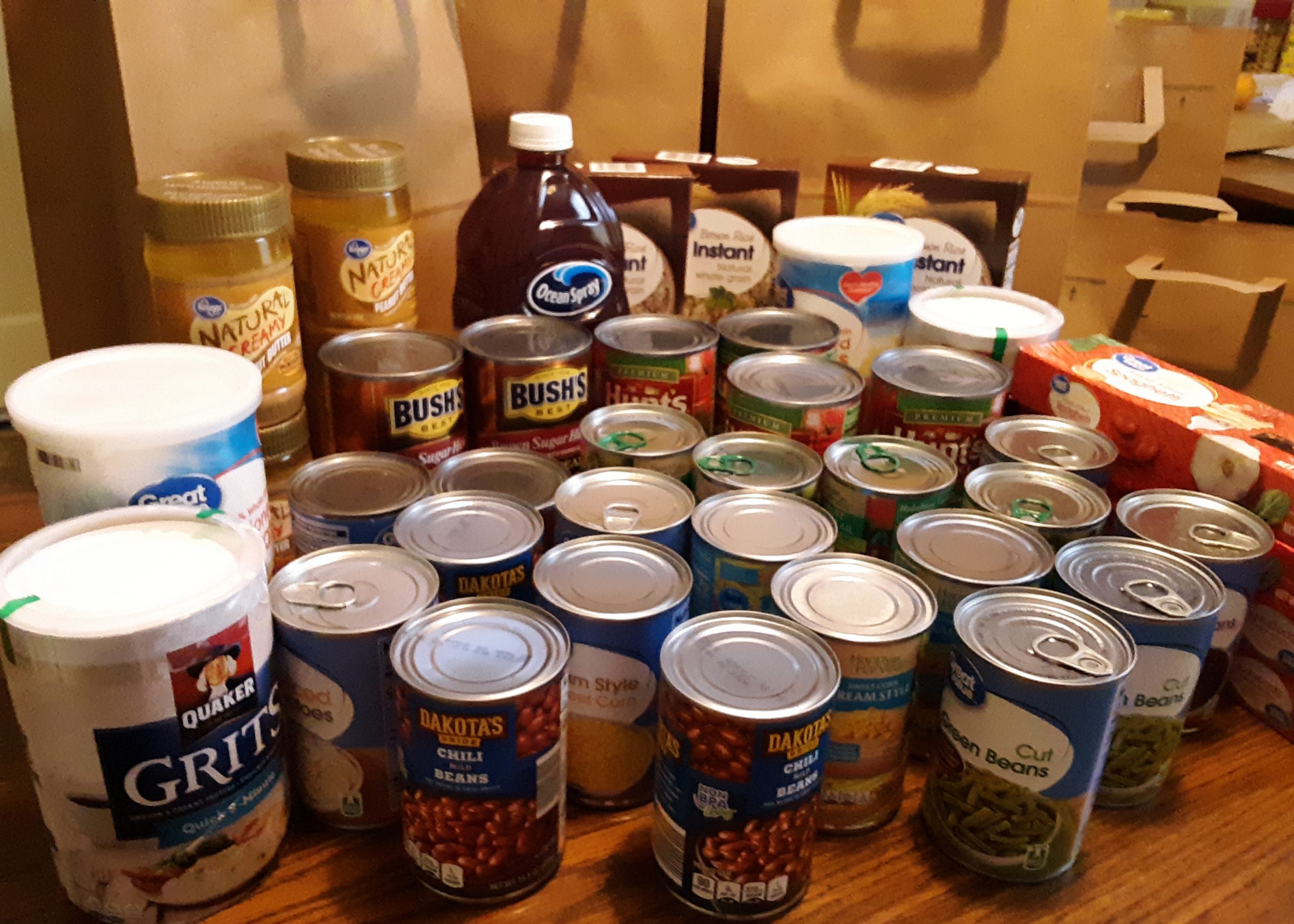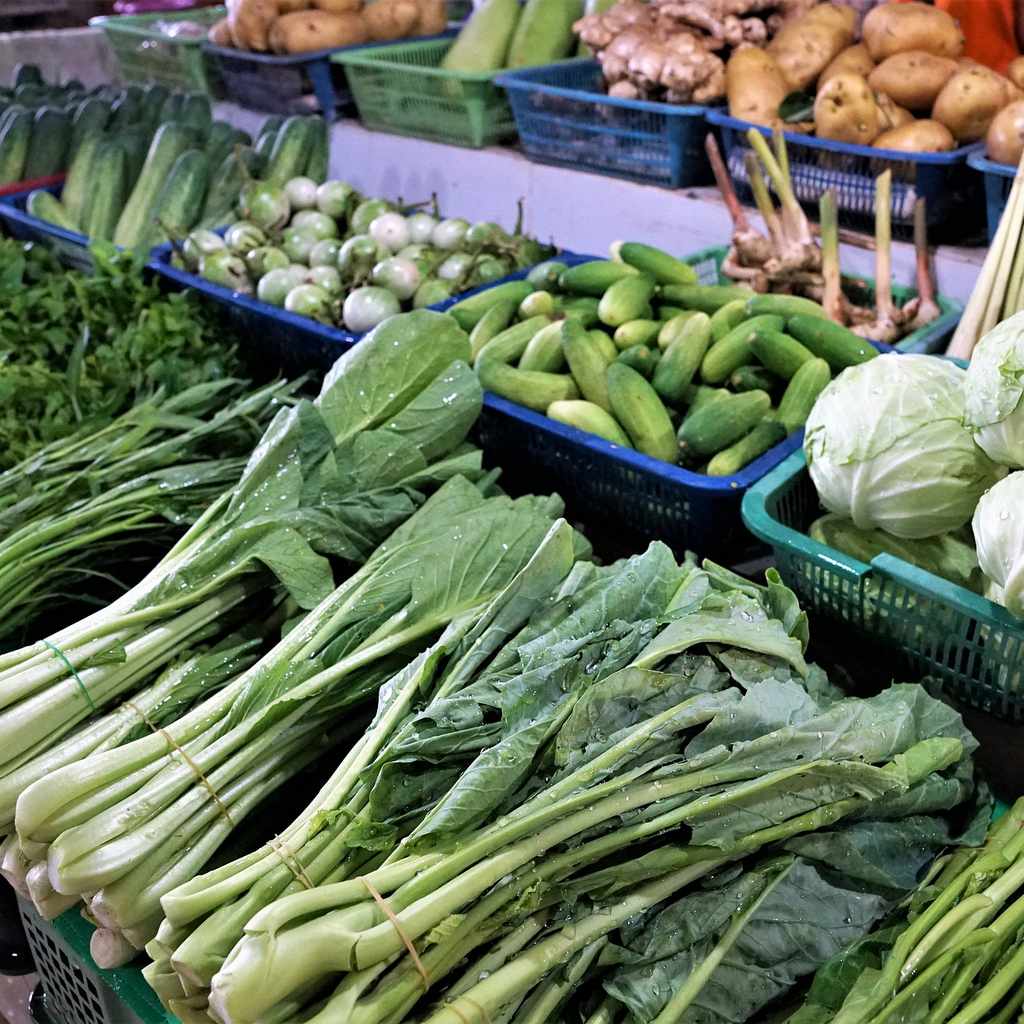 WELNESS SUPPORT
ORGANIZATION HISTORY
Kind Veg is also known as Compassionate Actions Project (CAP) which is a 501(c)) (3) organization.  We work with social service agencies to get healthy plant foods for people living in poverty.  All donations received go towards purchasing healthful plant-based foods or for minimal business expenses.
Your business can also help us by having a food drive!  Please contact us for more information on food drives. EIN: 27-262-7420