Kind Pantry offers plant based foods to people in our community. Our food outreach work is a labor of love and respect for people, animals and our environment.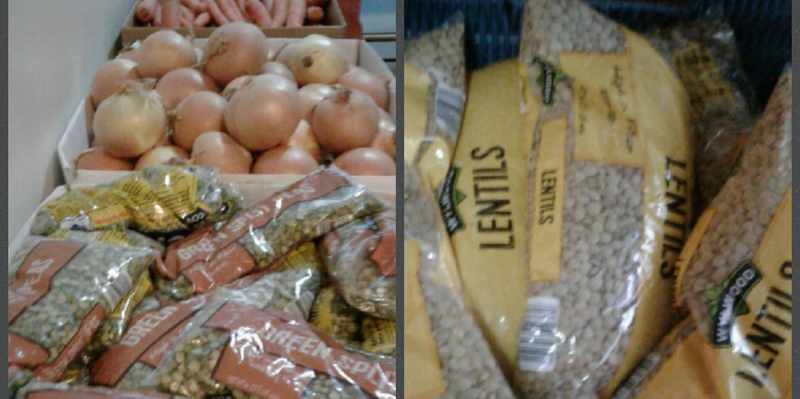 Kind Pantry Food Drives are always appreciated! We encourage businesses to help us by having healthful plant based foods food drives.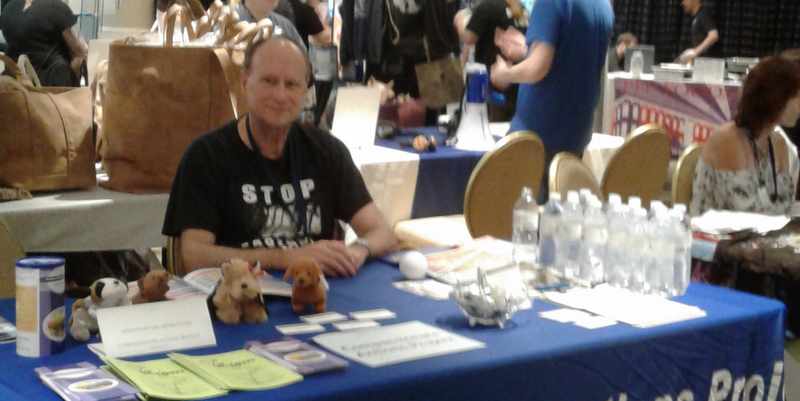 We are a volunteer vegan organization. We offer free cooking classes and literature that help educate the public on how best they can help themselves and others.